Get started for

free

with PowerExcel or VIP Sheets.
Start collaborating on your plans and forecasts in Excel or Google Sheets TM.

Register Now!
Connected planning & forecasting in Excel and Google Sheets TM
Do you need to share numbers more seamlessly with your team?
Are you responsible for communicating and executing leadership's vision of the business?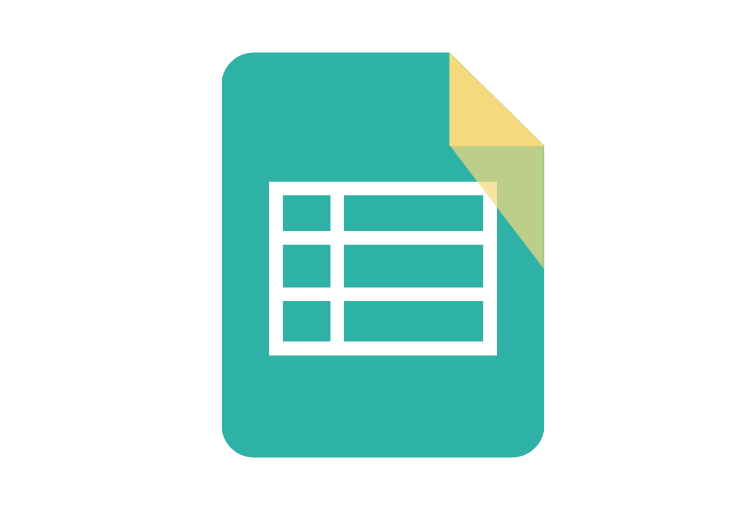 Are you looking for a better way to work in Excel and Google Sheets TM?

Give your team a way to easily collaborate
with dynamic spreadsheets connected through the cloud.
No matter where you are in the world,
PowerExcel and VIP Sheets connects your workbooks so that your
people can work as a team, in real-time.
P&L Forecasting Model with PowerExcel
Hello Collaboration
START:
Seamlessly sharing your data through the cloud

Seeing your numbers tick and tie from the start

Using a Financial Data Repository that keeps your numbers straight
Goodbye Linked Workbooks
STOP:
Checking spreadsheet links

Worrying about how to consolidate your numbers

Emailing workbooks

Storing multiple versions on Sharepoint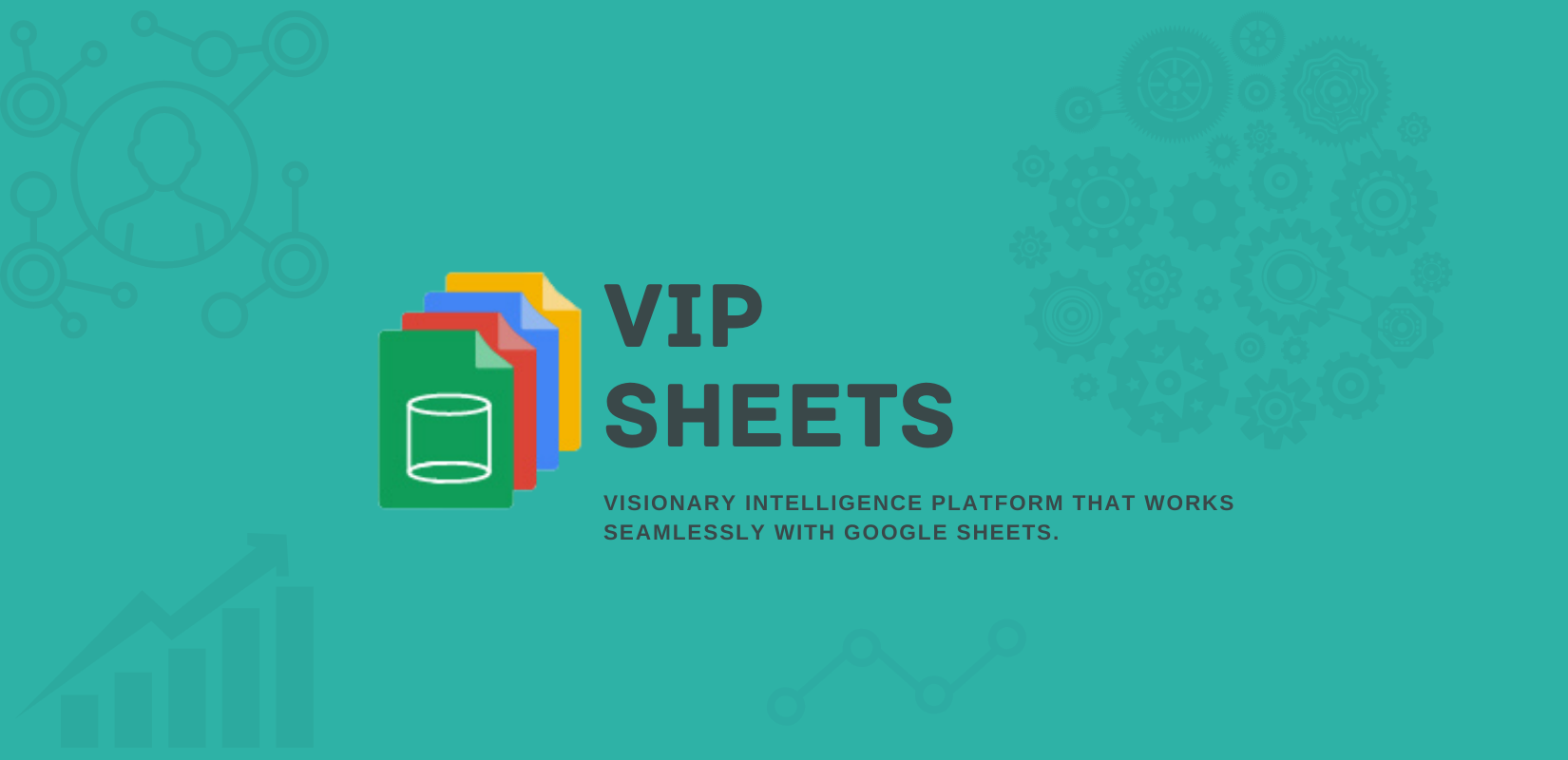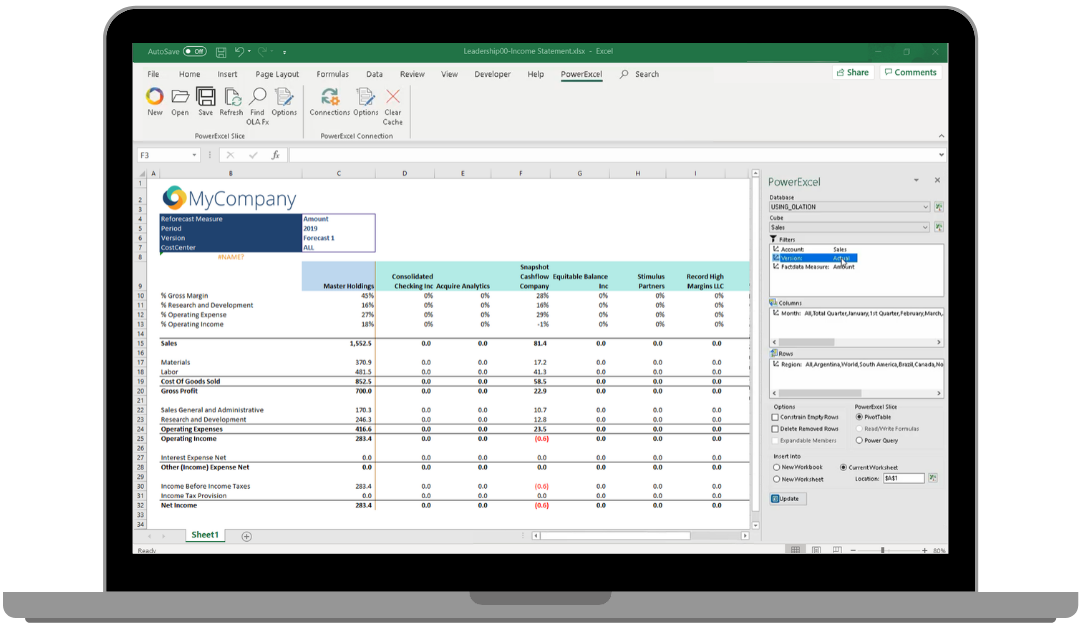 Excel & Google Sheets TM
+ Shared model
+ calculation Engine
To improve your financial FP&A processes call us at +1 (215)-340-2880,
or complete the form below.

Business Intelligence Technologies, Inc.
200 Hyde Park, Doylestown, PA 18902, USA
info@bixl.com
+1 215.340.2880